News
Tralee, we are WDA licensed!
Pharmaceutical company, Central Pharma, to expand contract packaging and supply chain services with a facility at IDA Advanced Technology Building in Tralee, Co. Kerry, creating 100 jobs.
Wednesday 15thSeptember 2021 . Published by Central Pharma
In 2018, Central Pharma announced its expansion with a facility at IDA Advanced Technology Building in Tralee, Co. Kerry.
With Pharmaceutical warehousing in short supply, we are delighted to offer warehousing and storage capability to suit your needs.
We offer;
Dedicated and scalable cleanrooms for primary & secondary packing
QP batch release to EU markets
Third-party laboratory services
Temperature-controlled storage
24-hour continuous temperature monitoring with real-time visibility
Temperature-controlled transport solutions
Customised production activities in cleanroom environments
Importation, laboratory testing, and release services
With a specialist range of third-party logistics and assembly services for the pharmaceutical, biotech and cell and gene therapy industries, we offer quality and flexibility in your outsourcing requirements. GMP and GDP compliant, we have a long history in providing clients with regulatory assistance and are fully WDA licenced to import product from countries outside of UK & Europe and QP release to over 60 countries.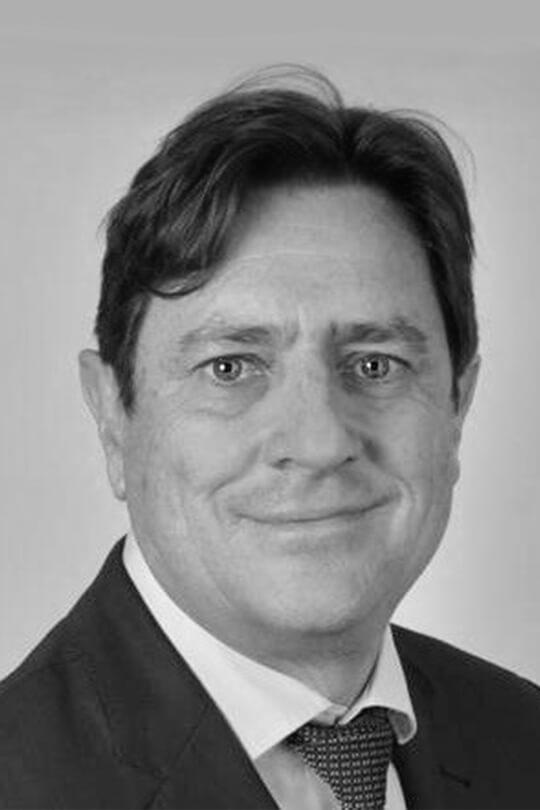 "Post Brexit, Ireland offers a stable environment from which to service our European customer base. We are very excited to establish a best-in-class operation here, as a part of IT Tralee."

Alwyn Smit, Chief Executive Officer, Central Pharma

To find out how Central Pharma could be your gateway to new pharmaceutical markets, click here.
For further details please contact the Central Pharma Business Development Team
View all news