We offer a wide range of blister packing solutions in a variety of formats, tailored precisely to our clients' specifications.
The blister packing process is fully automated using state-of-the-art manufacturing technology. Use our bespoke tooling and design services or choose from an extensive library of existing tooling configurations for faster time to market.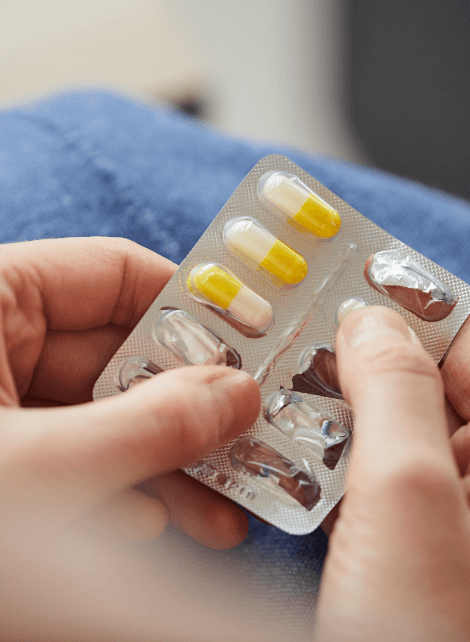 Overview:
Specialist, manual and fully automated blister packing machines
Small to high-volume batch runs
Large library of existing tooling configurations
Bespoke tooling design service
Blister pack printing
Camera detection systems
Dedicated product feed systems
Automatic secondary cartoning & PIL insertion
Serialisation and aggregation at end of line
Dosage forms
Tablets
Caplets
Hard-shell capsules
Soft gel capsules
Want to know more?
If you have any question about our packaging services, get in touch today and find out how we can be your intelligent pharmaceutical partner.
Speak to the team