Pharmaceutical Serialisation
.
Our pharmaceutical serialisation and aggregation services come with a wealth of experience and competency. With track and trace, we combat counterfeiting, keeping patients and your business safe.
We have a diverse range of clients and can service any area in the world.
Contact us
Explore more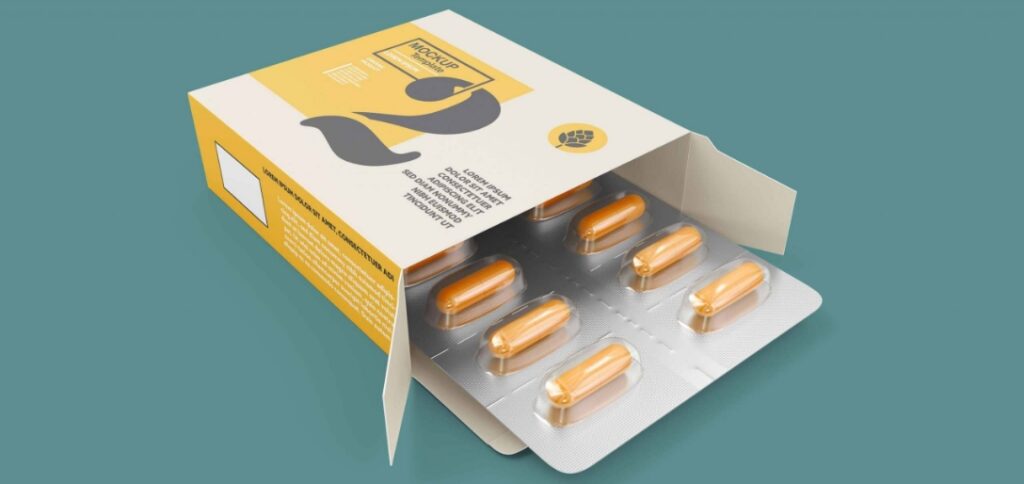 Full aggregation
.
We have extensive pharmaceutical serialisation and aggregation line capacity. We are continually investing in additional hardware and software to ensure that the products we pack, comply with current and emerging legislation in global markets.
Full pharmaceutical aggregation enables full visibility and traceability of a product throughout its entire life cycle.
The data aggregation from your production batch consists of a report containing a parent-child hierarchy, which ranges from the carton up to the pallet level.
Central Pharma will manage your data throughout the process. We also have the ability to store and report your serial numbers to your required destination.