Regulatory Support
.
Central Pharma offers regulatory services to the healthcare sector, including project management, importation and QP batch release, including release for sale, and much more. Our tailored regulatory packages are based on requirements and timescales.
Contact us
Explore more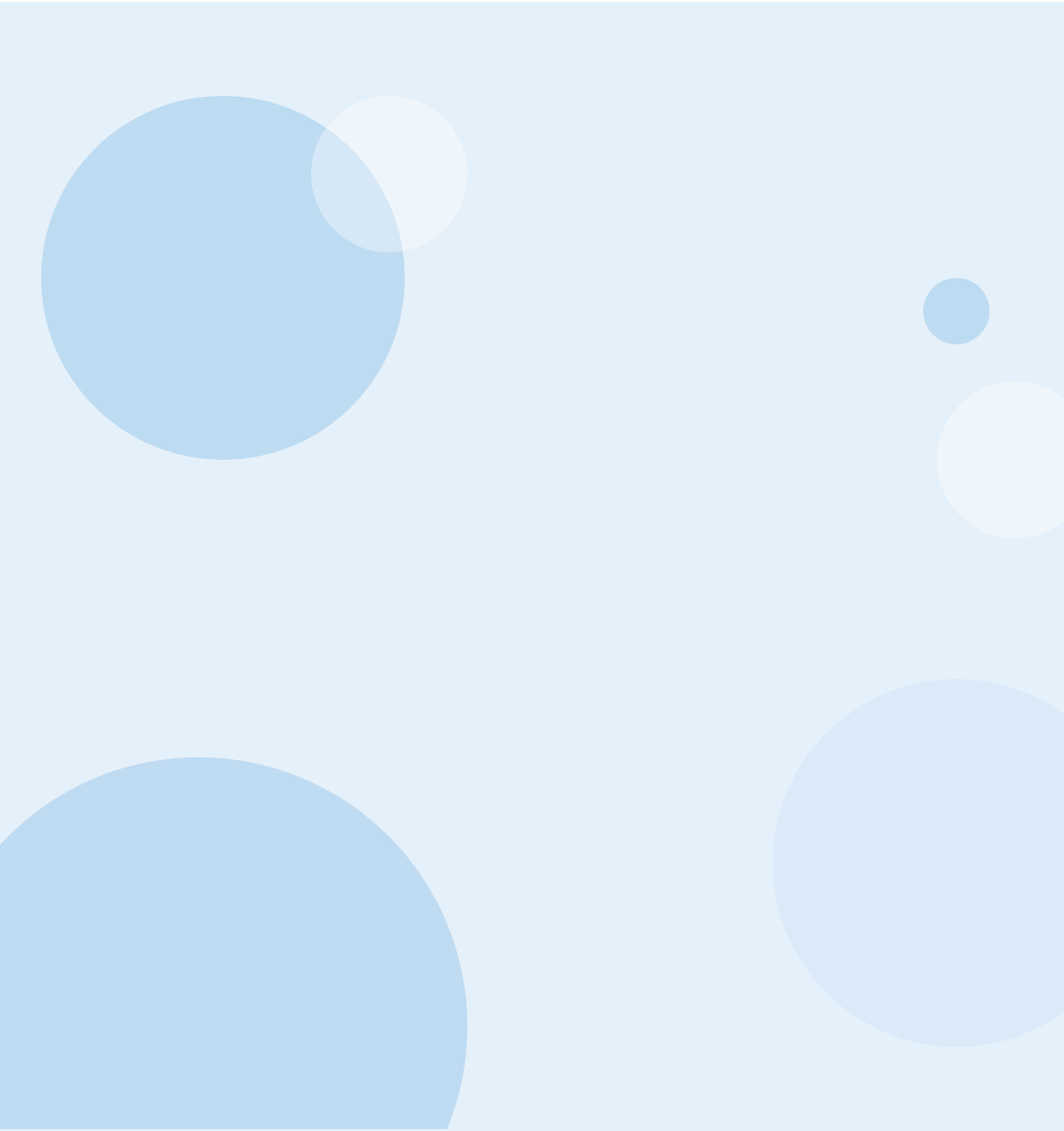 Looking for a tailored solution?
Drop us a message to discover our full range of services tailored to your business and find out how Central Pharma can be your intelligent pharmaceutical partner.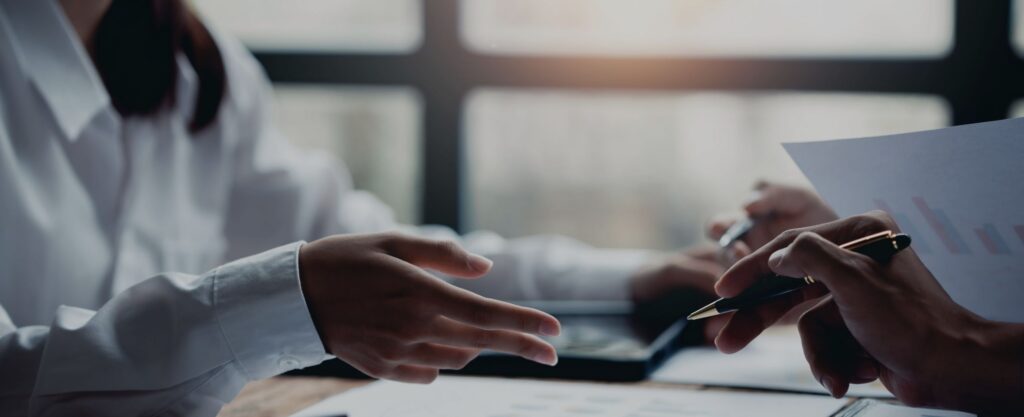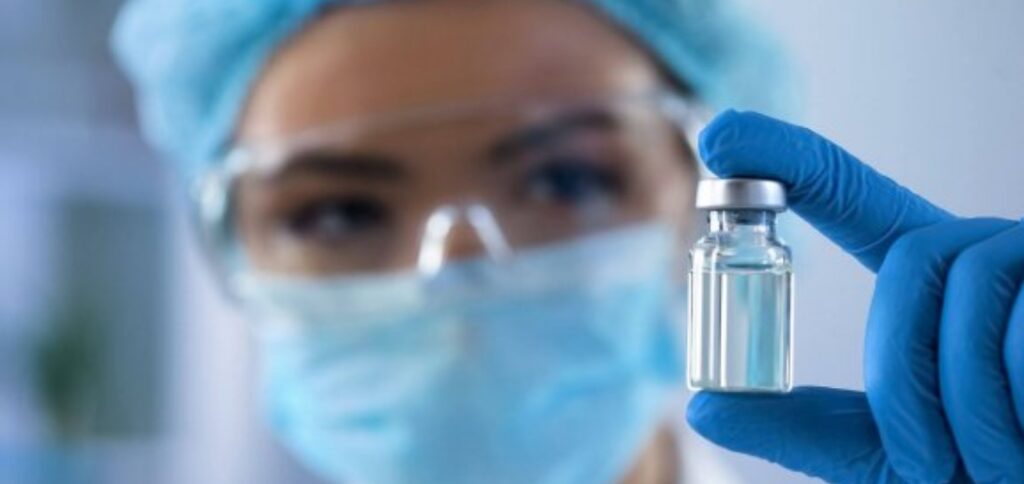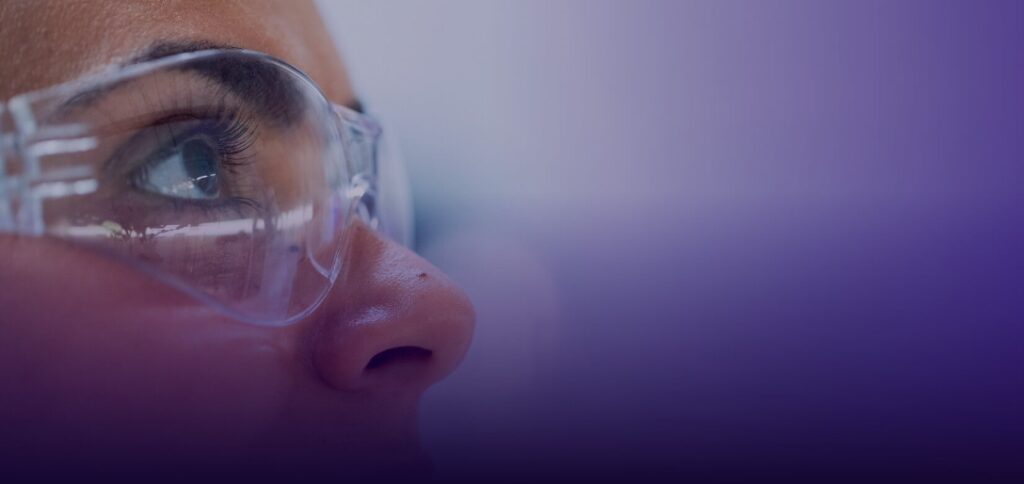 QP Batch release –  including release for sale
.
Our QP regulatory support ensures that your product is available on the market quickly and effectively, certifying that it has been manufactured to the highest standards.
Within the EU, all commercially licenced products manufactured or imported by organisations must have a Qualified Person (QP) to approve and release each batch. QPs will have gained personal knowledge of the quality systems used at the manufacturing site, usually through an EU Good Manufacturing Practice Audit.
At Central Pharma, our QPs are assigned projects according to their specialist expertise and have a personal and legal responsibility as defined by EU legislation.
Our experts help clients navigate the complex and evolving regulatory environment to ensure your product is imported and released correctly.