Cell and Gene Therapy
Logistics & Warehousing
We provide specialised warehousing and logistics services to cell and gene therapy organisations.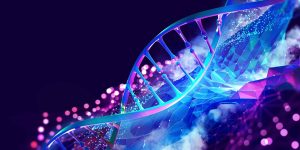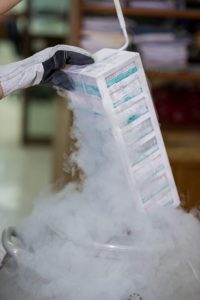 Our specialist logistics and warehousing services help negate supply chain bottlenecks, enabling you to focus on developing and manufacturing both clinical and commercial scale therapies.
We are GMP and GDP compliant and offer scalable solutions for the cell and gene therapy, pharmaceutical and biotech industries. We are an ideal partner for organisations looking for a comprehensive, high quality and short lead time service provider.
We offer:
Cleanrooms for qualified kitting for forward sterile manufacture
Extensive guaranteed warehousing to meet small to large scale demand
Third-party laboratory services
Ambient, 2-8, -20, -80 degree and Liquid Nitrogen temperature-controlled storage
24-hour continuous temperature monitoring with real-time visibility
Temperature-controlled transport solutions for all conditions
Up to same day stock call-off and delivery
Our innovative cell and gene therapy logistics and warehousing capabilities are scalable across multiple sites to offer optimal capacity and flexible transport solutions, supporting the fast-growing and time-sensitive demands of the cell and gene therapy manufacturing landscape.
Learn how we are expanding our supply chain solutions for the Cell and Gene therapy market here.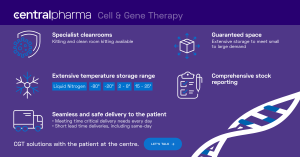 Want to know more?
If you have any question about our cell & gene therapy warehousing and logistics services, get in touch today and find out how we can be your intelligent partner.
Speak to the team