Temperature Controlled Storage
.
We provide a range of pharmaceutical warehousing options including temperature controlled, refrigerated and ambient monitored storage.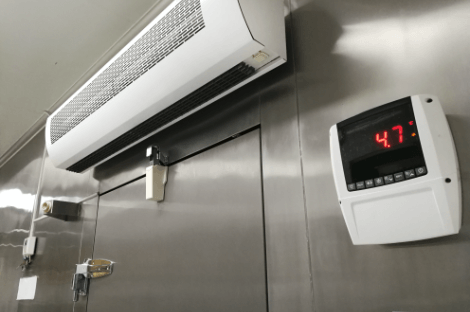 Temperature controlled storage options can complement our contract packing services or act as a standalone service for clients looking for 3PL support.
Committed to a paperless operation, we use a fully computerised stock control system for efficient and accurate stock management and movement of your temperature controlled products.
Professionalism and long-term experience ensure our temperature controlled storage processes are in strict accordance with MHRA, cGMP and GDP regulations.
Want to know more?
If you have any question about our temperature controlled storage services, get in touch today and find out how we can be your intelligent pharmaceutical partner.
Speak to the team