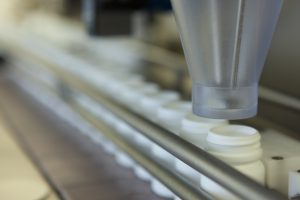 Explore more
High quality bottle and tub fill and finish
.
Our managed environments offer both fully and semi-automated options for fill & finish processes, complete with clinical labelling and data coding, ensuring that all of your bottle and tub fill & finish requirements are carried out by experienced packaging teams.
We offer fully and semi-automated filling options, in-line application of capping and closure systems, as well as in-line labelling and coding of variable data. Additionally, we provide automated cartoning and patient information leaflet (PIL) insertion to speed up time to market.
Induction heat sealing, dust extraction units for uncoated or dusty products, and air handling units are available to provide an optimal packing environment for your products. Furthermore, we provide check-weighing services to ensure product quality and compliance. And finally, at the end of the line, we offer both serialisation and aggregation services.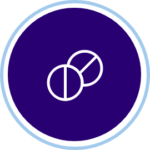 Tablets

.
Soft gel capsules

.
Caplets

.
Liquids

.
Hard-shell capsules

.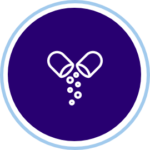 Powders

.
Accreditations & Licences

.