News
Haverhill, UK Expansion
Central Pharma's latest expansion to a new site in Haverhill.
News
Tralee, Ireland Expansion
Pharmaceutical company, Central Pharma, to expand contract packaging and supply chain services with a facility at IDA Advanced Technology Building in Tralee, Co. Kerry, creating 100 jobs.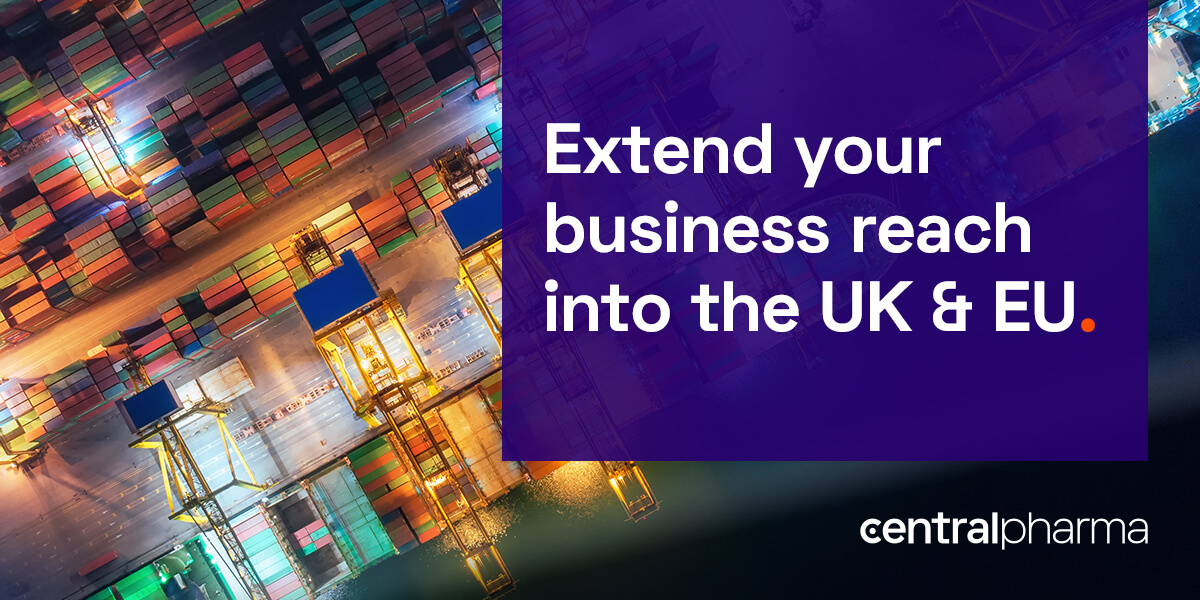 Knowledge
Central Pharma enables you to extend your business and brand reach into the UK and EU marketplaces.
Read more
Can't find what you're looking for?
Drop us a message to discover our full range of services tailored to your business and find out how Central Pharma can be your intelligent pharmaceutical partner.
Contact